About me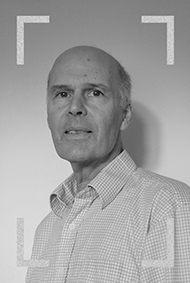 My main interest is in documentary photography. This type of photography records, or documents, life as it happens. There is no posing, no setting up. Just reality.
Life is so transient that it is difficult to capture that singular moment that makes the ordinary look extraordinary. This can make the difference between a good photograph and a really great one.
I think of myself simply as an observer of the world around me. I photograph people when they are involved in an activity or following a hobby or interest. This is their natural environment, and one that I always attempt to show with warmth and understanding.
        David Jones